Hello my name is José Enrique Martín-Maestro
EMEA Infrastructure & Operations Manager in Holcim
More than fourteen years' successful experience in the IT infrastructure area, working at major multinational conglomerates such as BBVA Bank, ESA (European Space Agency), EADS (European Aeronautic Defence). Skilled in Business Process, Operations Management, Agile methodologies, ITIL, IT Service Management, and IT Strategy.
Good interpersonal relationship, resilience, high energy, opinion maker, team spirit, capacity for instilling a high degree of commitment among teams, suppliers and internal customers.

Featured In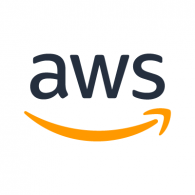 Cloud
SRE
DevOps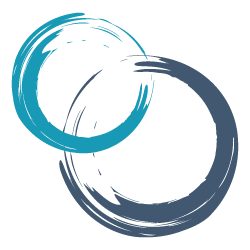 SRUM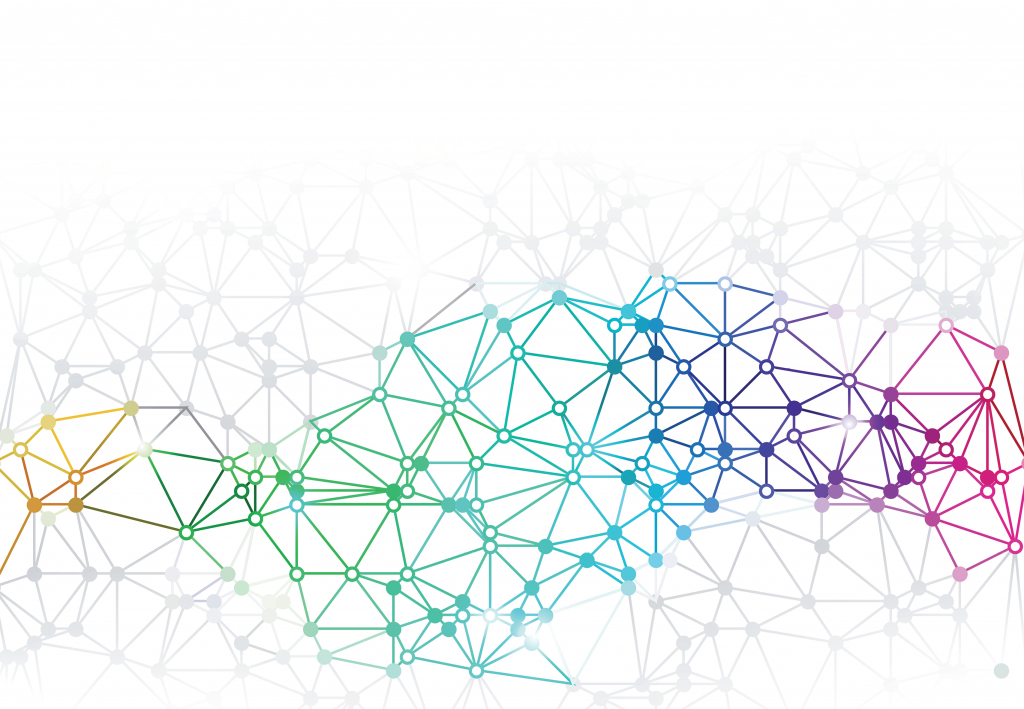 Digital Transformation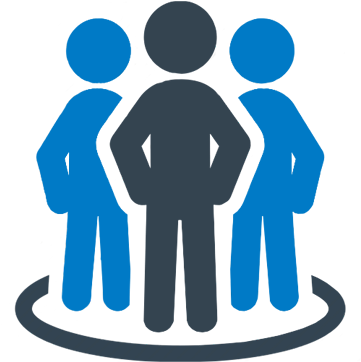 Team Management
My Experience & Focus
Lead Infrastructure Team
Lead an infrastructure multicultural team across 7 countries and a Management Service Provider managing the infrastructure for EMEA region (Twin datacenter, AWS and remote
sites)
Lead a project
Lead a project following SCRUM methodology to build and operate an Openshift and EKS cluster in
AWS and the corresponding CI/CD platform.
Data Center consolidation
Centralization of Data Centers in EMEA into a twin European Data Center in France (CISCO UCS, VMWare, EMC Storage, Oracle and SQL Server databases). Defining the database
architecture, designs… Solution implemented in 50 working days. (Nominated as CISCO project of the year).